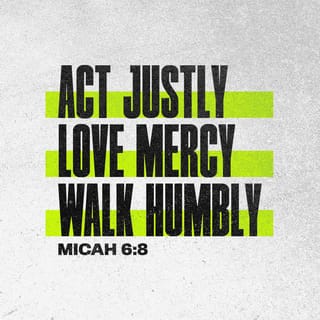 Our one-word prompt today from the #five minute Friday group of writers is: Vote
Living on the other side of the Atlantic from my American brothers & sisters, it can be easy to be smug and judgmental because we are not in an election year here. And yet there is still so much we can vote for, we can still lobby parliament for freedom of speech, for human rights, for life, for care, for the liberty of the gospel.
So that makes me think that really we should be casting our vote daily in how we live our lives and not just every big term of office. In our every day, where do we cast our vote when we walk past the homeless man in the shop doorway, where do we cast our vote when we do nothing about the rise and rise of secularism, where do we cast our vote when we don't stand up for what we believe in the staff room at work?
Hundreds of small daily choices, myriads of ways we choose to live, choose one thing over another, many may seem inconsequential, but in the long run they determine the way we live.
"He has told you, O man, what is good;

and what does the LORD require of you

but to do justice, and

to love kindness, and

to walk humbly with your God?

Micah 6:8
So may we vote daily, may we live daily, may we choose daily to walk in the way of the Lord.