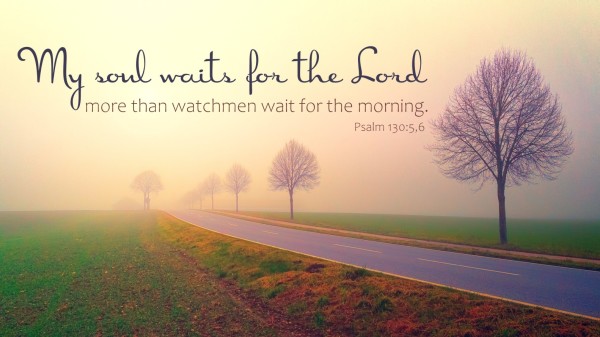 Joining with the Five Minute Friday Group to write for five minutes on a One Word Prompt. Today's Word is: Relief.
Relief. You know that big exhale of breath you give, which you didn't even realise you were holding. Relief, that big sigh of release that something is over, or test results have been favourable, or you've coped with something. Sigh. Exhale. Release. Relief.
It could be relief for many things. But for me in the ordinary, in the everyday and on yet another dark, damp January morning I am relieved to see signs of spring! Snowdrops appearing, almost a patch of blue sky this morning, and ever so slightly longer days. January has been a long hard month, it is a relief that it is almost over.
I wait for the LORD; my soul does wait,
and in His word I put my hope.
My soul waits for the Lord
more than watchmen wait for the morning—
more than watchmen wait for the morning.
Psalm 130:5-6
I feel a bit like the Psalmist, a bit like those watchmen who are waiting for the morning, I am waiting for spring! Waiting for longer days, waiting for a glimpse of the sun, waiting to feel a bit more motivated, waiting to feel more energy.
So meantime, I wait, I put my hope in the Word of the Lord, I wait for the Lord, I wait for my relief, my release to come.
What are you waiting for relief from and how are you waiting on the Lord during the time of waiting?