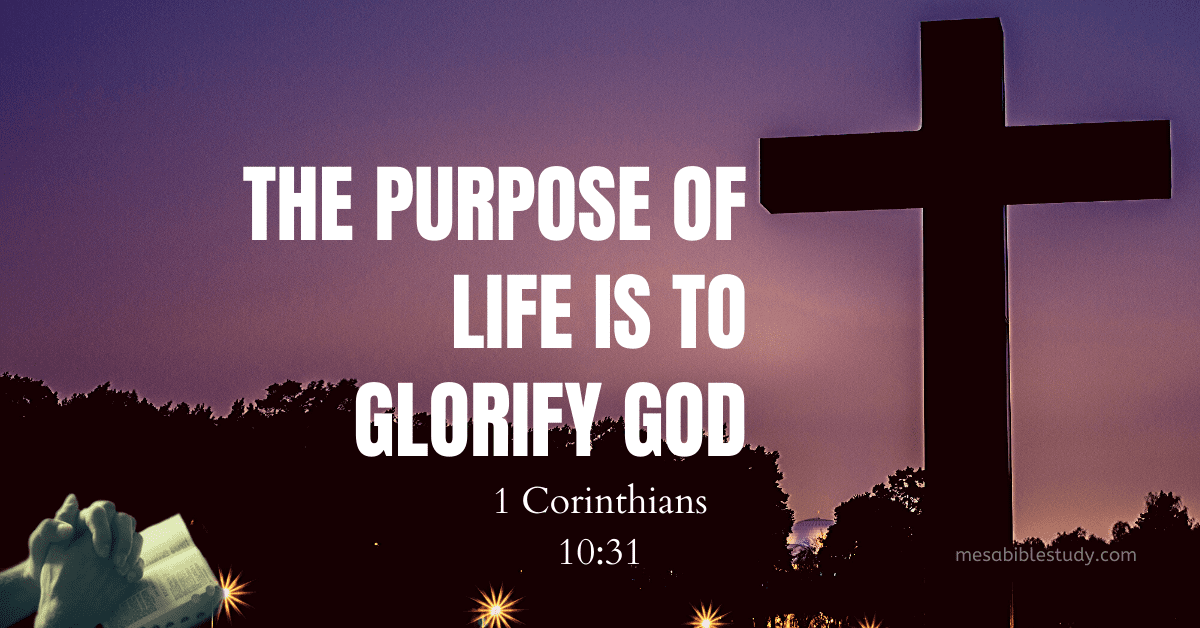 It is Five Minute Friday time again! This is where we write for 5 minutes on a one-word prompt. Today's prompt is Purpose.
So what came to my mind was the first question in the Westminster Shorter Catechism:
Q1. What is man's primary purpose?
Man's primary purpose is to glorify God, and to enjoy him forever.
That is our 'raison d'etre', our purpose or reason for living.
To glorify God – that means to acknowledge His greatness and give Him honour by praising and worshiping Him, mainly because He, and He alone, deserves to be praised, honoured and worshiped, we give glory to Him by recognizing that greatness, by giving Him His rightful place in our lives.
Enjoy Him – that means we have fellowship with Him. We have His presence! We have relationship with this great God.
So we are not worshipping an unknown God, we are not worshipping and glorifying God out of fear, but in relationship. We are worshiping, praising, giving Him the glory because we know Him and love Him. There is no greater purpose and no greater joy that this.