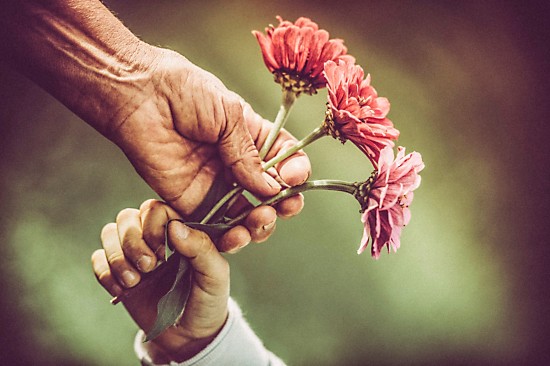 Writing today along with the #Five Minute Friday group of writers who write for 5 minutes on a one word prompt. Today's word is: Your
Definition of Your = belonging to or associated with any person in general.
So it is a case of what belongs to you is yours and what belongs to me is mine! Or I have heard it said, "what is mine is mine and what is yours is mine too"!!
But what if we didn't associate things as being either 'yours' or 'mine', what if we 'had all things in common' like the early church did?
What if we took away the "y" and made it our?
What if when we confessed sin, it was a corporate act, we confess OUR sin. And what if when we worship, we do it corporately and it is OUR act of worship. What if we grieve with those who grieve, so that it is also OUR grief, what if we sit with the sick and weak, so that it becomes OUR weakness and vulnerability? What if we rejoice with those who are happy, so that it also becomes our joy? What if we carry one another's burdens, so that we don't feel the weight of them because they are OURS?
Less of the individualism and more of community, brotherhood, sisterhood, church, fellowship, unity, Jesus.