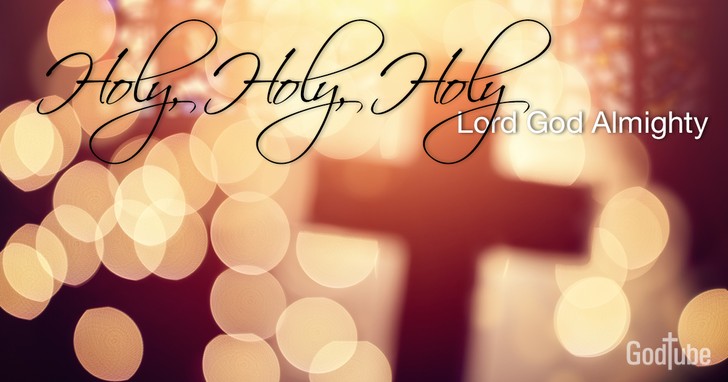 Joining again with the #Five Minute Friday group to write on a one word prompt for 5 minutes. Today's prompt is Refrain.
Refrain = chorus, the part of a song where a soloist is joined by a group of singers.
Now I am no singer, and don't always remember all the words of songs or hymns, but the chorus .. it sticks, it comes back to me, I remember them. May get a bit lost with words and tunes for the rest of the song, but I usually manage the chorus!
So what is my chorus today? What is the refrain of my life today?
Well strangely enough I was reading earlier from Revelation Chapter 4 and there are two Refrains there, two Choruses which we can sing over and over again, which when joined with a miriad of other believers is going to sound phenominal!
Holy, Holy, Holy
is the Lord God almighty
Who was and is and is to come
and:
You are worthy, our Lord and God
to receive glory and honour and power,
for you created all things,
and by your will they were created
and have their being.
God is still on His Throne, He is all-powerful, all-wise, all-seeing, all-knowing, Victorious and King!
So today what will my refrain be? One of Praise and trust in the all Mighty and Glorious King, or will I allow fears and anxieties to be my refrain? I know which one will bring me peace, I know which one will still my heart, I know which one will lighten my step and allow me to walk in joy and liberty.
Today my refrain will be worship:
Holy, Holy, Holy

Is the Lord God Almighty

Who was, and is and is to come

Revelation 4:8