I have missed a few weeks, but happy to be joining today again with the #Five Minute Friday community of writers where we write for five minutes on a one-word prompt and today's word is: Slow.
The reason I wanted to jump back in here when I saw the prompt is that I would so love to share with you the book I am currently (slowly) going through: "Growing Slow" by Jennifer Dukes Lee.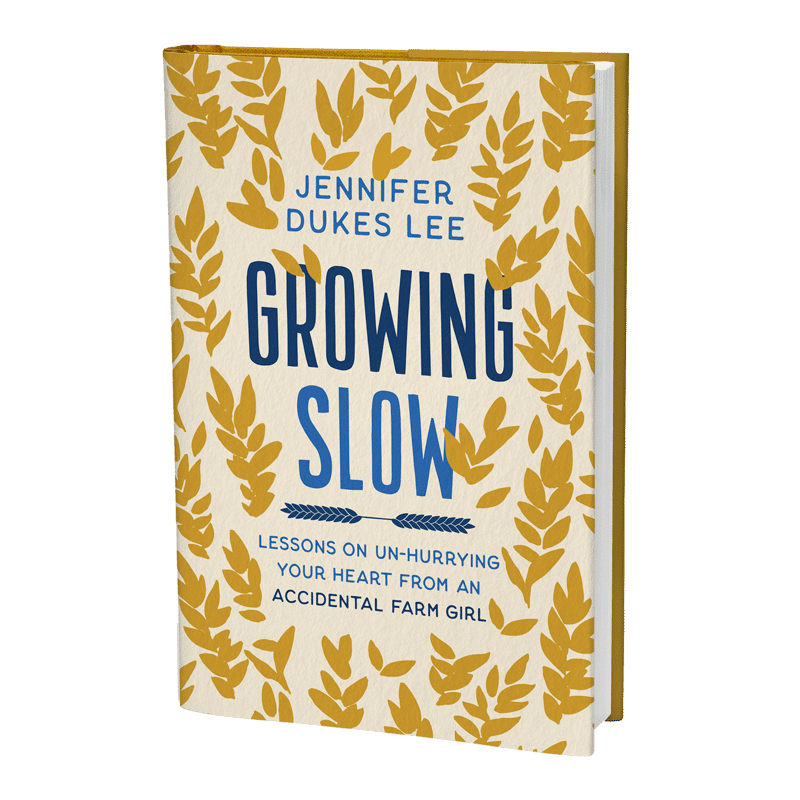 Jennifer compares the seasons on the farm with the seasons of our life and how each season has its time of slow. She poses reflection questions at the end of each chapter which make us pause and reflect on what we have just read. It is such a timely book as we emerge from Lockdowns not to rush back into our previous hectic pace of life.
I won't say anymore about it, it just so resonates with me, and perhaps one of the reasons I haven't posted anything for a while is because I am growing slow, waiting, reflecting, pausing.
Selah!