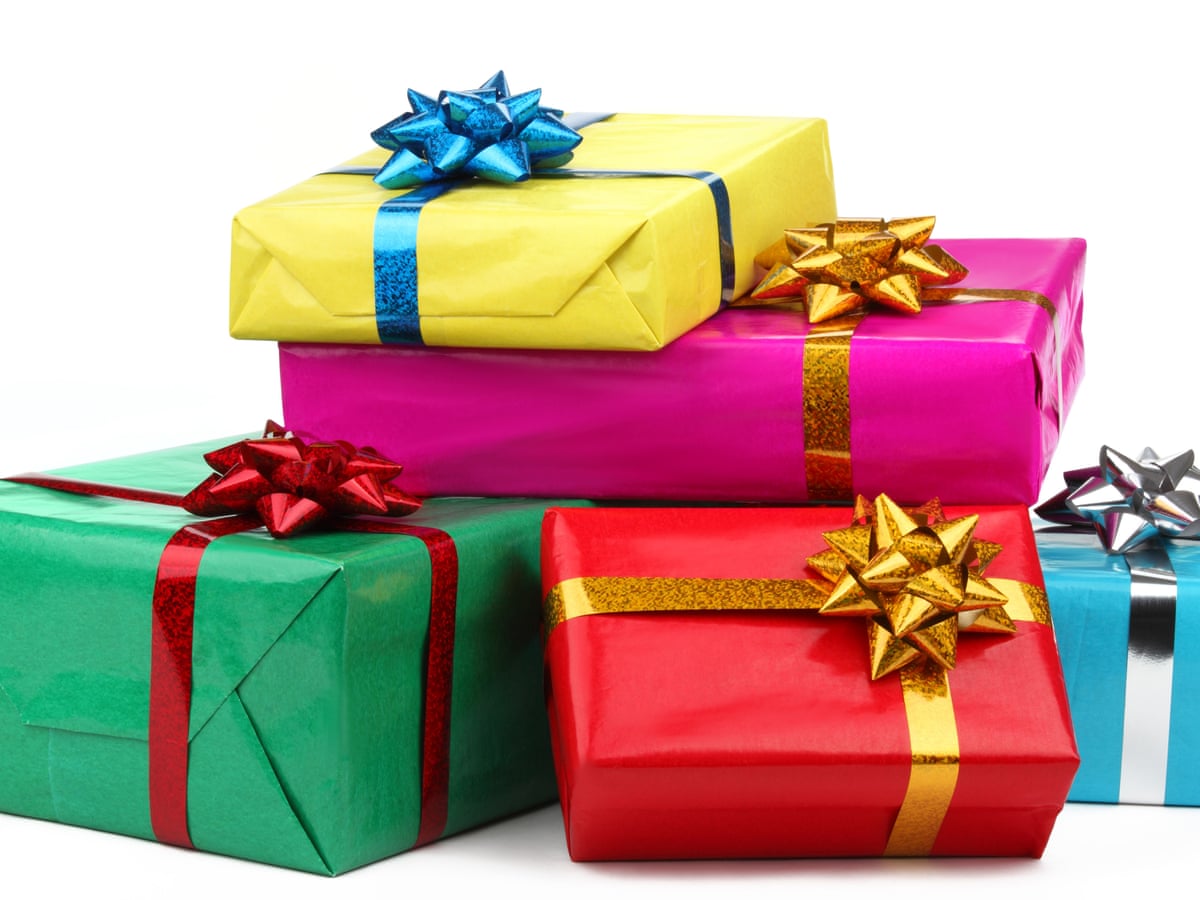 Today's prompt for the #five minute friday group of writers is: Present
You know what? I am tired and weary and the best present I could get this year is a hug! I just need a hug and I so want to hug my Christian brothers and sisters.
At first I loved Lockdown Church, loved all the on-line materials, loved connecting with churches/groups in different parts of the country, but now, even for me an introvert I am tired of it all, weary of it all, I just want us to be able to meet together and to hug each other!
I did blog a few weeks ago on human connection, so I won't go into that just now, but you can read the full blog post here: https://wordpress.com/post/findinggodintheeverydayblog.wordpress.com/1741
But today, for me the best Christmas present anyone could get me is a hug!