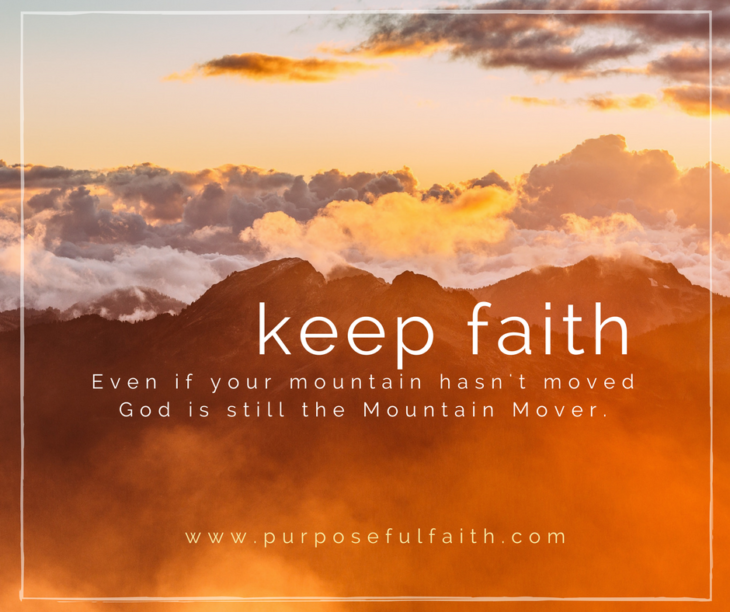 Joining with the #Five Minute Friday Community of writers to write for 5 minutes on a one word prompt. Today's prompt is: Possible.
This was my bible reading this morning:
Have faith in God," Jesus answered. "Truly tell you, if anyone says to this mountain, 'Go, throw yourself into the sea,' and does not doubt in their heart but believes that what they say will happen, it will be done for them. [Mark 11:22-23]
This passage brings up a few difficulties, is it possible for God to move our mountains? Yes it is. I do believe that, but yet at the same time often my mountains aren't moved.
I could tie myself in knots trying to come to terms with what this passage means and how the reality of it in my own life can look very different.
However, I do believe that just as God is bigger than our mountains, so is He bigger than our faith, bigger than our prayers and that He doesn't need our faith or our prayers to carry out His work or fulfill His promises.
Yes I believe all things are possible with God. Yes I believe God can move my mountains, but I also believe that sometimes God keeps the mountains there in front of us so that we rely on Him, so that our faith is in Him and not in our own worked-up faith.
All things are possible with God, even living with a mountain in front of you; even in the sitting waiting for that mountain to move; even in the endurance of the weight of that mountain on you.
God is the God of the impossible even when the impossible is living with a mountain.