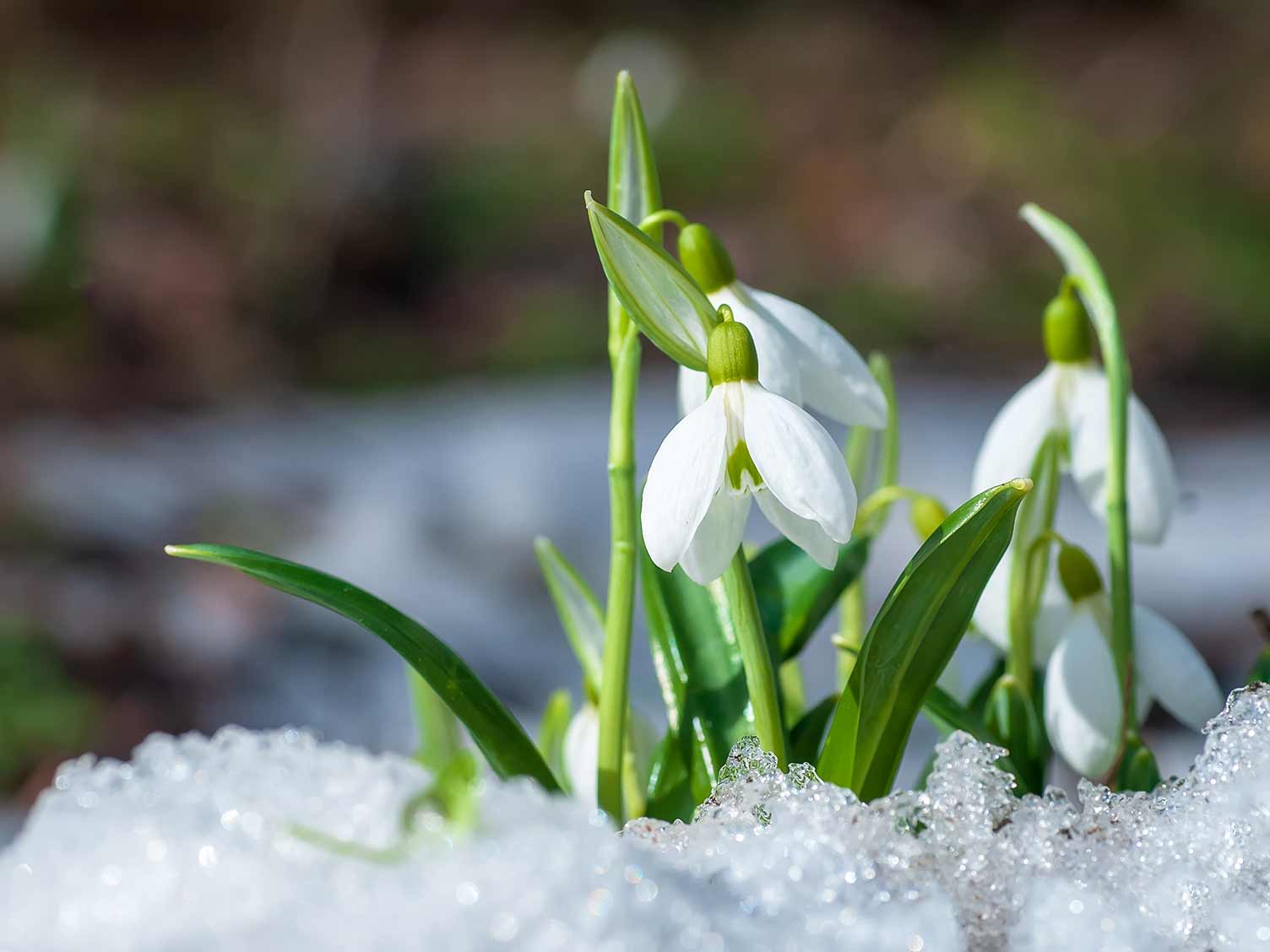 I don't know why but it has taken me to now, the first of February for me to feel that it is a new year, a new start and to feel hopeful again. Perhaps January is just such a long, dark month, and coming after a Lockdown Christmas and New Year with no let up, it just has been a bit of a slog.
I hadn't actually realised that until now, until I suddenly feel hopeful! The days are longer, brighter; the snowdrops are out with the crocuses pushing through the snow and frost; spring it seems is not far, just round the corner and it makes me hopeful.
Also for the first time in years I am about to embark on some study!! Whilst in some ways that seems such a daunting thing, in another way it just seems so right and the next step on the journey. I woke up this morning with such a sense that I am where I am supposed to be and that in it's self is no light thing!
So, I embark today on the next step, the next phase and I praise God, that even to old age and grey-hairs He is still with me, still sustaining, still leading and still filling with hope.
What is keeping you hopeful at this time?