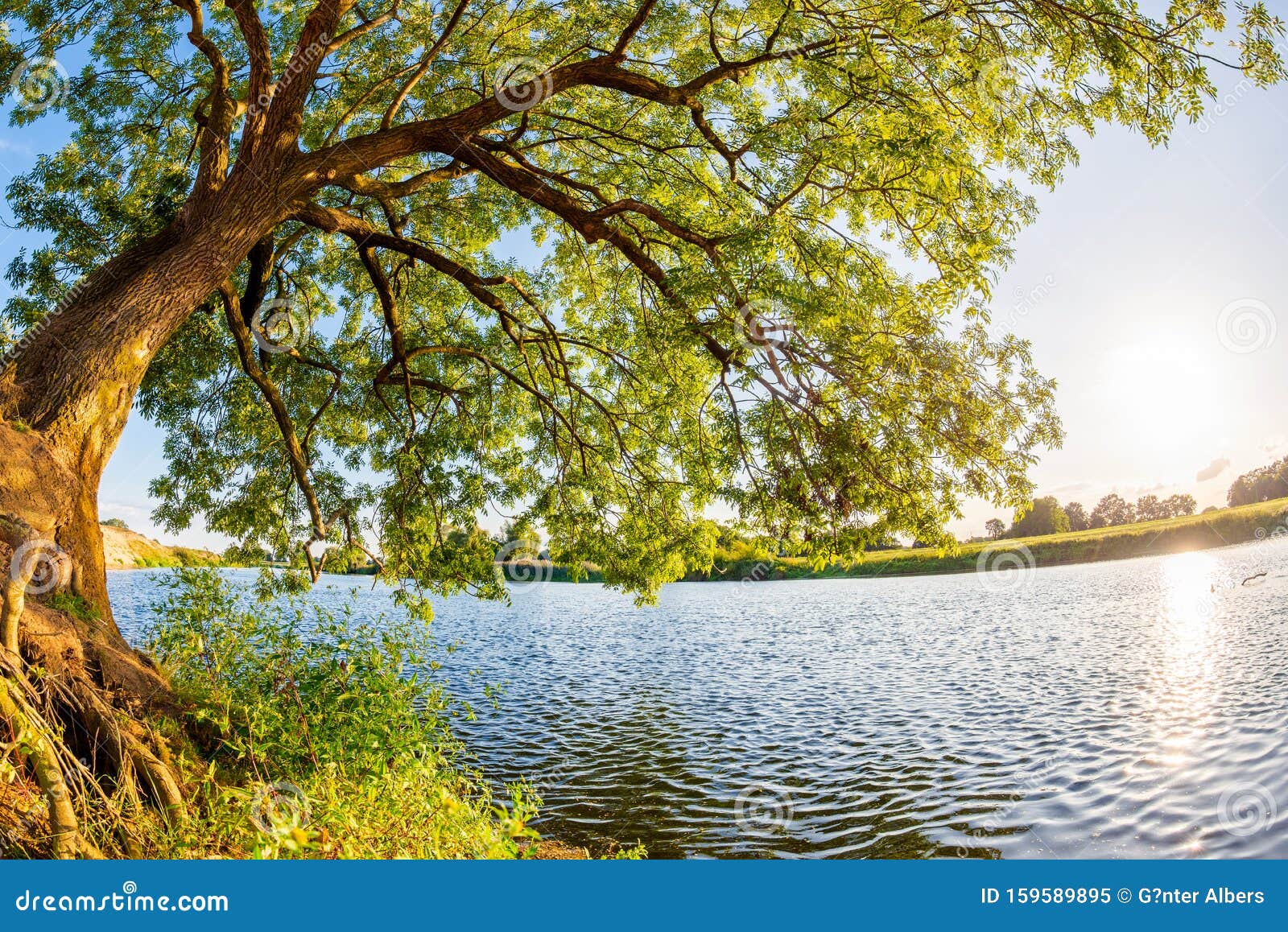 Joining with the #Five Minute Friday group to write for 5 minutes on a one word prompt. Today's prompt is: Fresh.
It is really hard to stay fresh during a Lockdown – same people, same places, no routine, no plans, nothing to keep you fresh.
I have a very extroverted friend and she needs goals, so during lockdown she signs up for zoon exercise classes, zoom choirs, zoom learning etc. I always feel very lazy besides her because i just cannot be bothered with those things, they seem to zap the energy out of me as opposed to energize me, which they do for her.
So for me, I try to find a little routine like Thursday night is Pie Night!! Friday night is cocktail night!! I try a different walk with the dog, or go round a loop the other direction – not much I know, but sometimes even the little things can make a difference and bring a bit of freshness to the otherwise 'same old, same old'.
Spiritually we are told is Psalm 92 (my Psalm of the year I think, always finding myself back here!):
The righteous will flourish like a palm tree, they will grow like a cedar of Lebanon, planted in the house of the Lord, they will flourish in the courts of our God. They will stay fresh and green, proclaiming, "The Lord is upright: He is my Rock and there is no wickedness in Him.

Ps 92:13-15
So we are able to keep fresh and green and flourish, planted firmly in the Word, Praising the Lord and proclaiming He is my Rock! It may not be easy, it may take some effort, but we need to keep digging in, keep those roots going down till we come to the waters of life and drink deeply there, till we flourish once again and our drooping, wilting leaves again perk up and shine fresh and green.