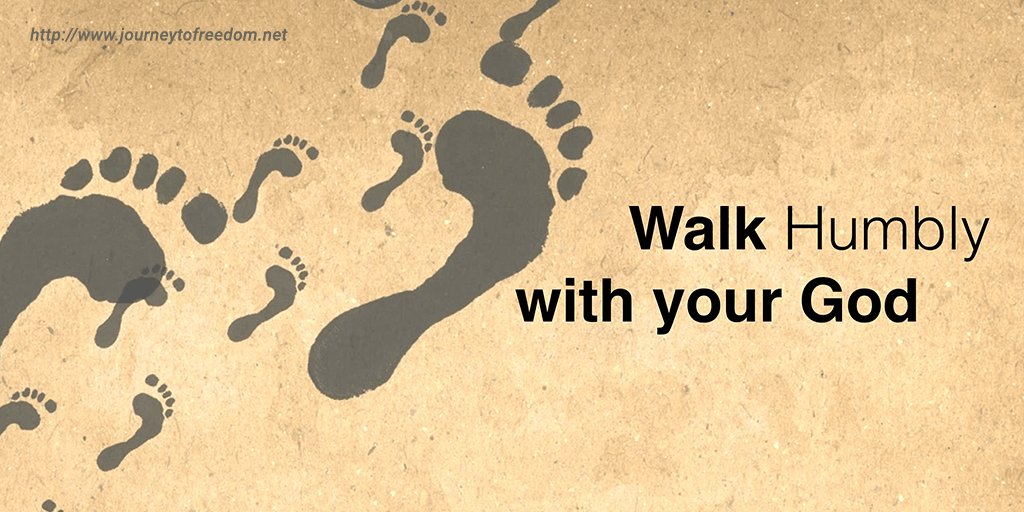 Mmmh all sorts of thoughts and feelings are conjured up at this word! This is the One Word prompt today in the #Five Minute Friday Group of Writers.
Accountability? Love it or hate it? Love it because we get things done? Hate it because it means that we have to do what we said we would do and there is little room for procrastination?
I think accountability takes humility, it takes humility and honesty to open up to someone else and even confess those thoughts which have been in your mind simmering away, that to share them, tell someone else about them and what we want to do about them takes guts.
But in the opening up, in the sharing comes clarity and direction. With another can come a plan of action to reach a goal. With another comes the accountability to keep on with that plan to keep that goal in focus.
And with accountability to another comes support, the carrying of one another's burdens, along with the sharing comes a caring, a partnership, a friendship, a fellowship in Jesus.
Sometimes Jesus is our accountable partner; but often Jesus will place someone on our path to be our accountable person and we have to take the guts, be brave and share with that person and have that person walk along the road beside us, and as we open to them, we open a bit more to Jesus and the thing which has been holding us back is no longer a stumbling block, but a step along our path to healing.