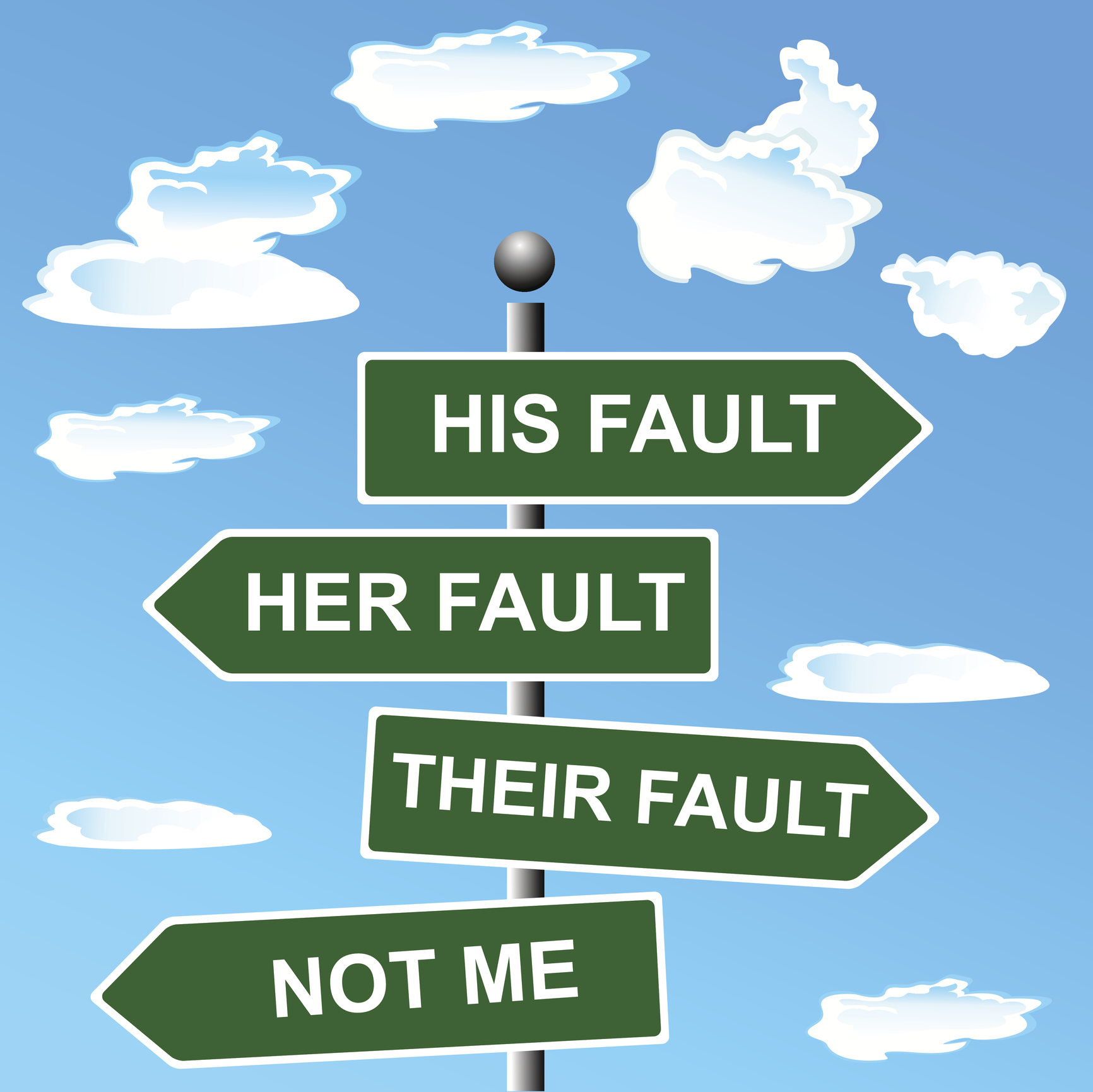 I'm joining with the #Five Minute Friday group of writers today to write on their one word prompt for 5 minutes. Today's prompt is: She
I don't know why, but perhaps it is because I am reading through Genesis just now, but when I saw the prompt my immediate thought was of Adam saying to God "She gave me the fruit", She made me eat it, She is to blame!!!
We all do that don't we? Well I do anyway, I blame others, I deflect the blame away from myself, I self-justify why I have sinned, or fallen or done or said something I shouldn't have. We don't want to be the bad one, we don't want to be thought of as unkind, so we justify our words and actions to make them sound acceptable.
However, there is no excuse! We have sinned, we have been unkind, said some not nice things, got angry in the heat of the moment and we need to acknowledge that, we need to hold our hands up and say, 'that was me, I did that' because only then can we come to God in repentance and only then can we receive His forgiveness, His grace.
So next time instead of blaming, let us acknowledge 'it was me' and turn to God for His grace to forgive and wipe us clean of this blame game.