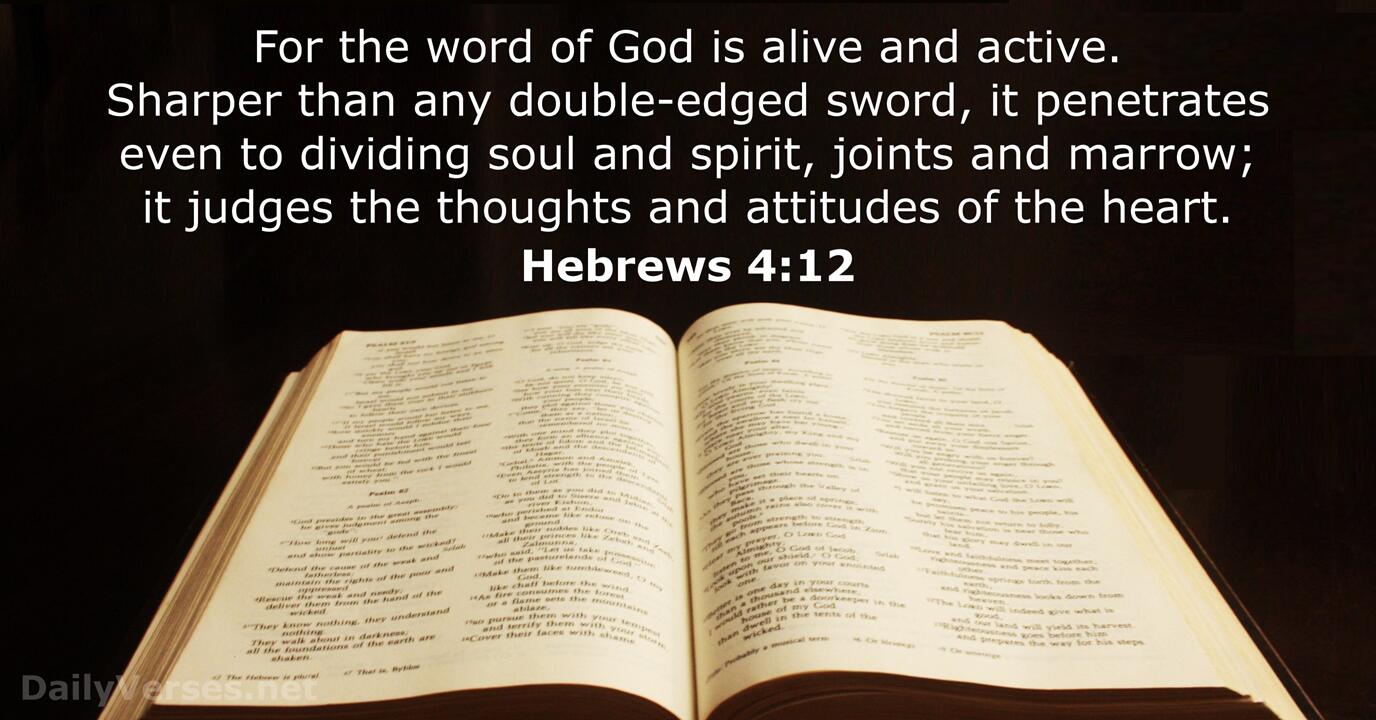 Joining today with the #Five Minute Friday group of writers where we write for 5 minutes on a one word prompt. Today's word is: Right
We like to be right don't we? We don't like when we are wrong and we certainly don't like when others point out that we are wrong?
Yet Proverbs [14:12] says:
There is a way that appears to be right,
    but in the end it leads to death.
So often what appears to be 'right' is not, it is not the right path for us to be on and in the end it leads to our spiritual death. So surely then it is better to be checked, better to be warned, better to have the wrong pointed out so that we can turn and walk on the right paths, the good way, the way of the Lord.
So today we need grace and humility to accept correction, to accept rebuke, to accept that perhaps we are not always right!!. We need grace and humility to admit our wrong to ourselves, to others and to God. And we need grace and humility to move on from that to the 'right' way, the right things and the right paths.
May God grant us that today. Amen.