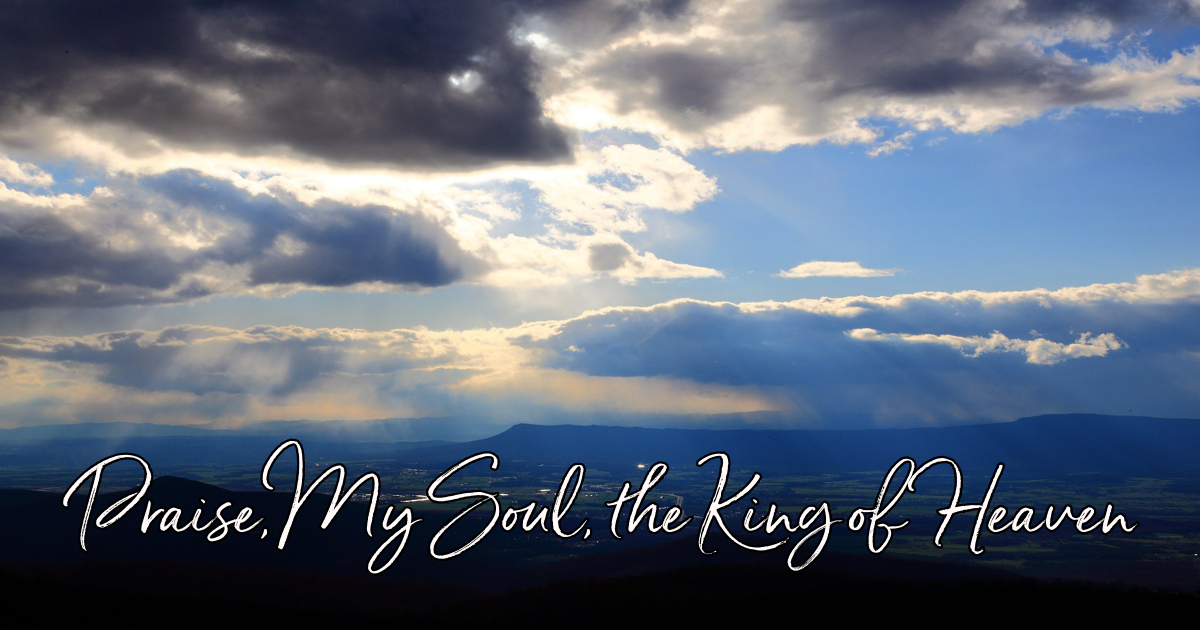 Joining again with the #Five Minute Friday group of writers where we write on a one word prompt. Today's prompt is: Now
For many people their 'now' is actually a very long space of time, they do one task, and then ask, 'what am I going to do now'? From having very little time, or no time to do anything, suddenly there is lots of time. What do we do with our time, how do we fill our 'nows'?
Perhaps this is a good time to reflect on our stewardship of time, how we usually fill our days: with good things, necessary things, godly things even, but are they the things we should be doing? Do we need to restock and think of the amount of time we would have spent out at meetings, and now actually we can spend in contemplation? Rushing from one committee meeting to another, pressed by the decisions to be made whereas now we can take a step back, pray and ask God for His better way?
How to we fill our nows? We have a choice, many choices, but one thing I would suggest is Praise. Praise lifts the heart, praise lifts the mind, praise exults God, praise it not about us.
So take one of your 'now' moments and choose Praise:
Praise, my soul, the King of heaven;
To his feet thy tribute bring;
Ransomed, healed, restored, forgiven,
Evermore his praises sing:
Alleluia, alleluia!
Praise the everlasting King.Praise him for his grace and favor
To our fathers in distress;
Praise him still the same for ever,
Slow to chide and swift to bless:
Alleluia, alleluia!
Glorious in his faithfulness.Father-like, he tends and spares us;
Well our feeble frame he knows;
In his hand he gently bears us,
Rescues us from all our foes.…